Business Skills Training
Develop your business, train your leaders!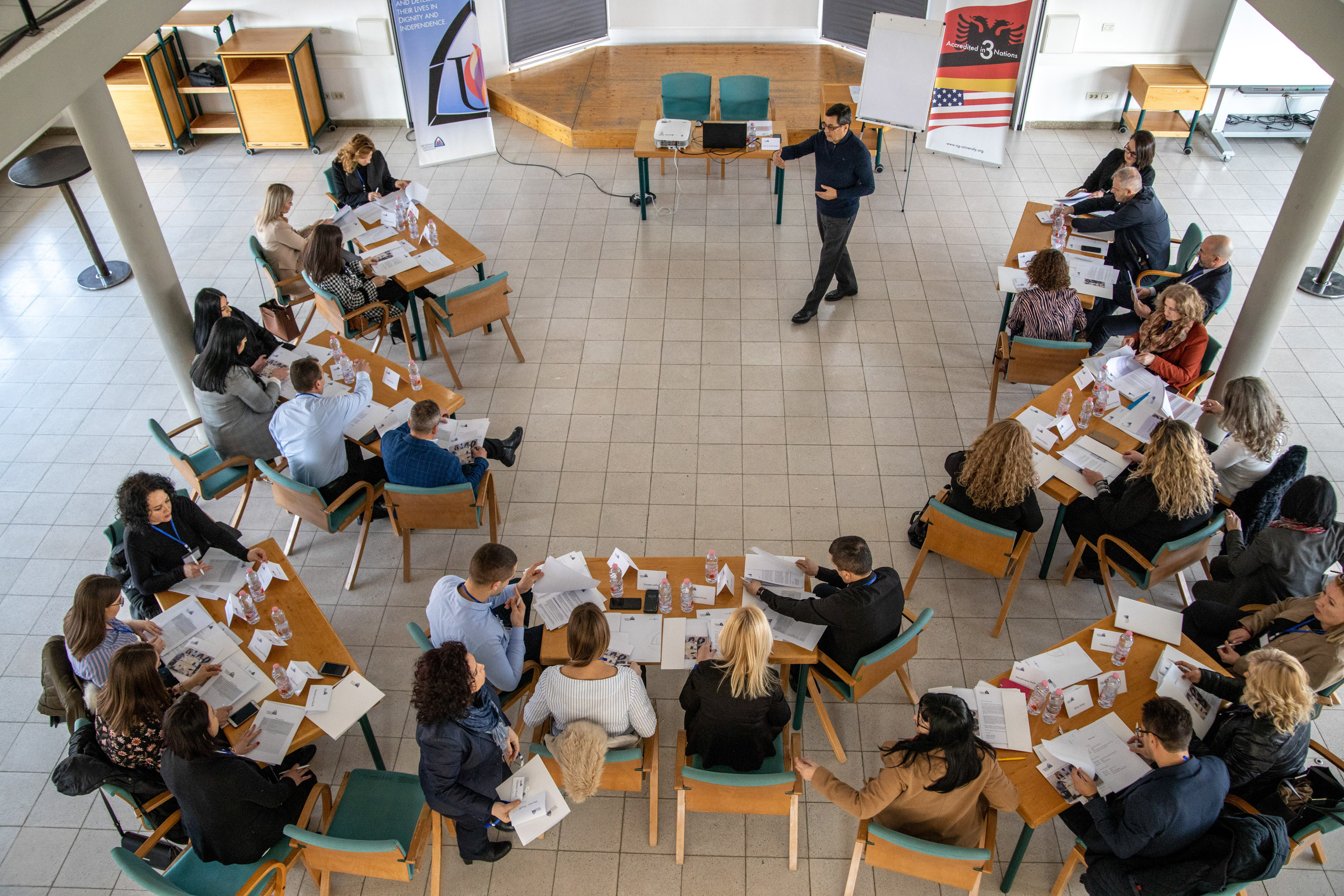 Get your Team Together
Two-day training with the best in the industry, far from distraction.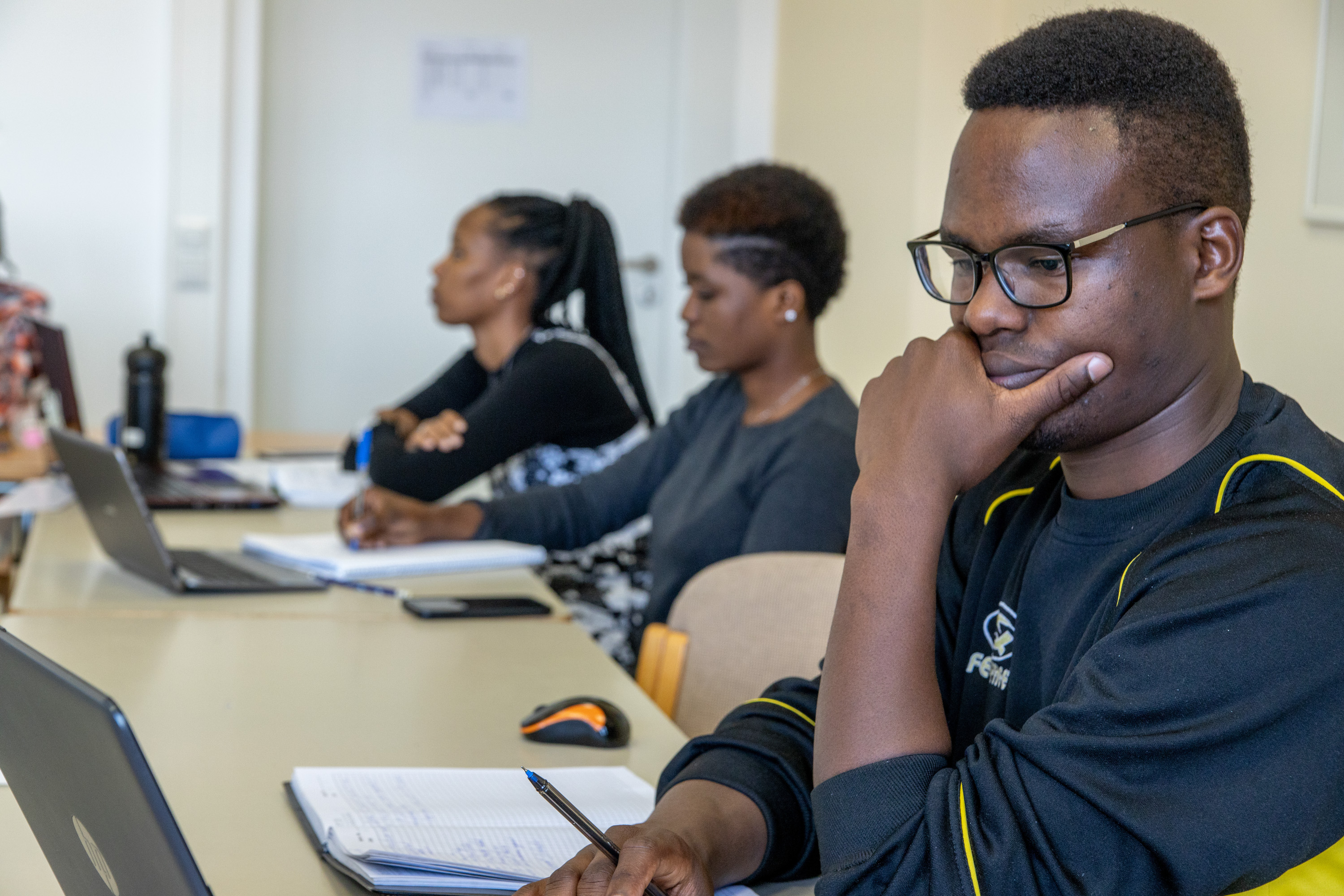 Elevate your Key Players
Send your aspiring leaders to develop and grow with our integrated learning methods.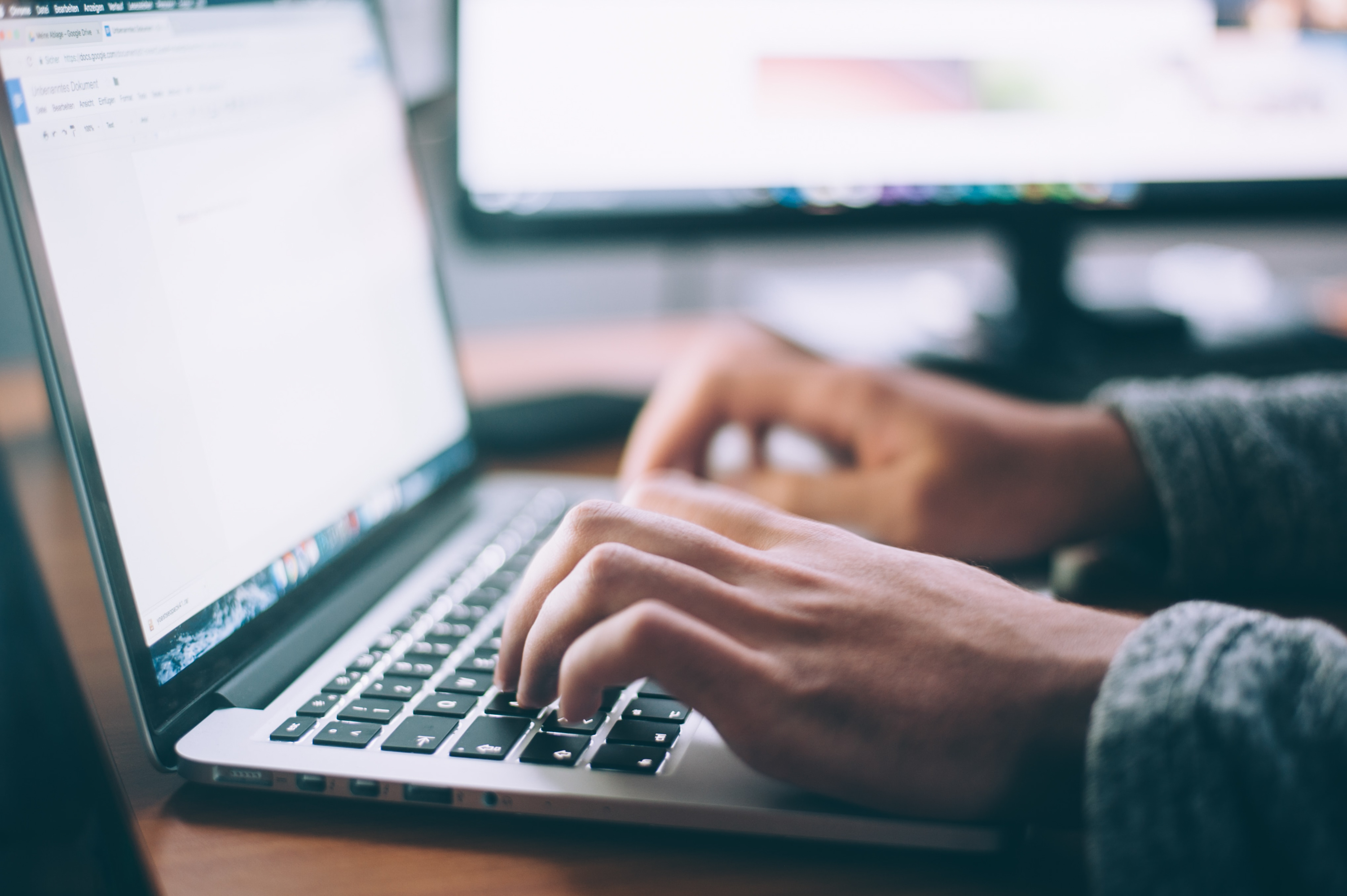 Online Training
Certified online learning platforms, modular and flexible.