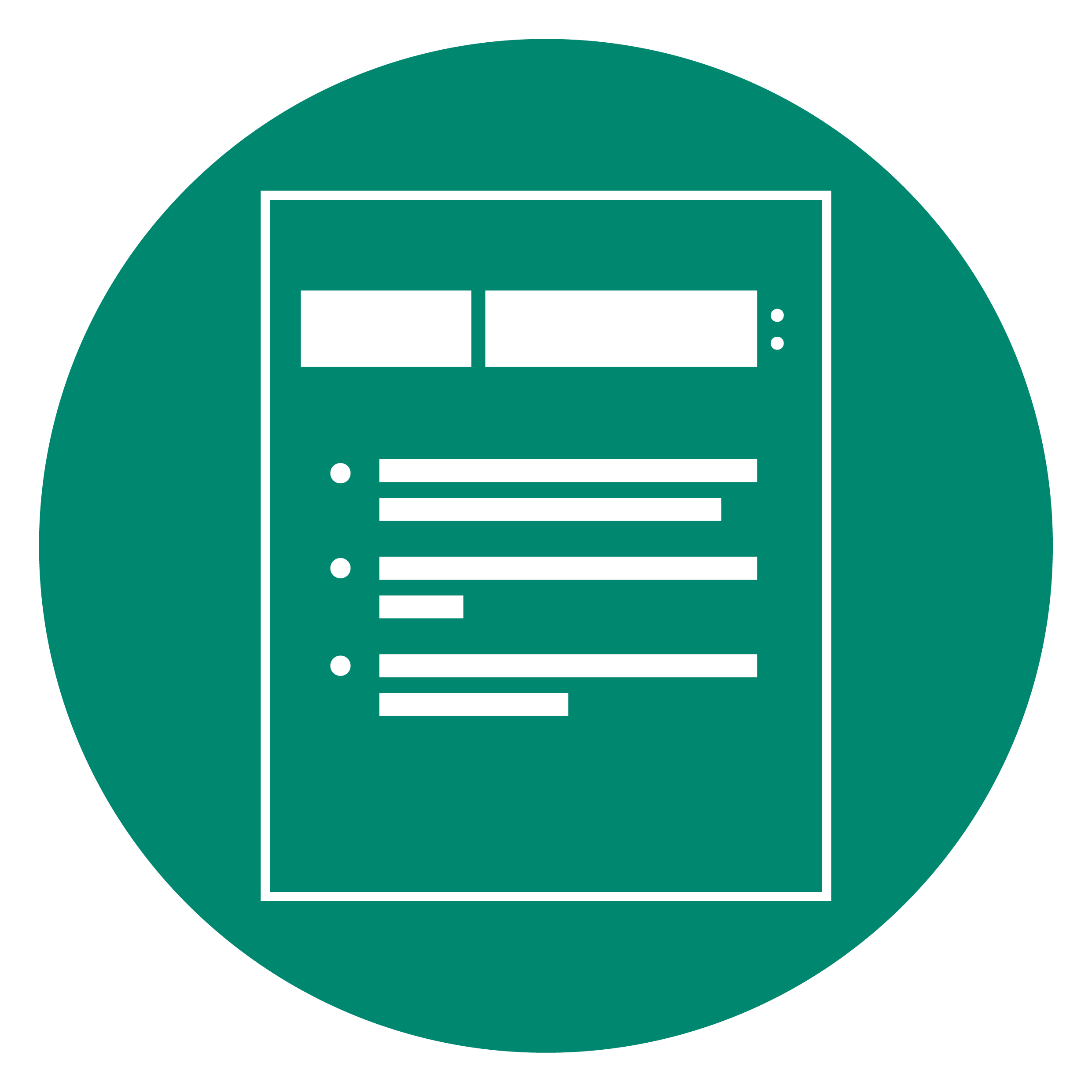 Entry Requirements
Bachelor's Program
State Matura average grade: at least 7
Preferably: English language skills: at least B1 level certificate
Mathematics average grade: at least 7
Master's Program
Average grade of previously earned bachelor's degree: at least 7
English language skills: at least B2 level certificate according to the instructions of the Albanian Ministry of Education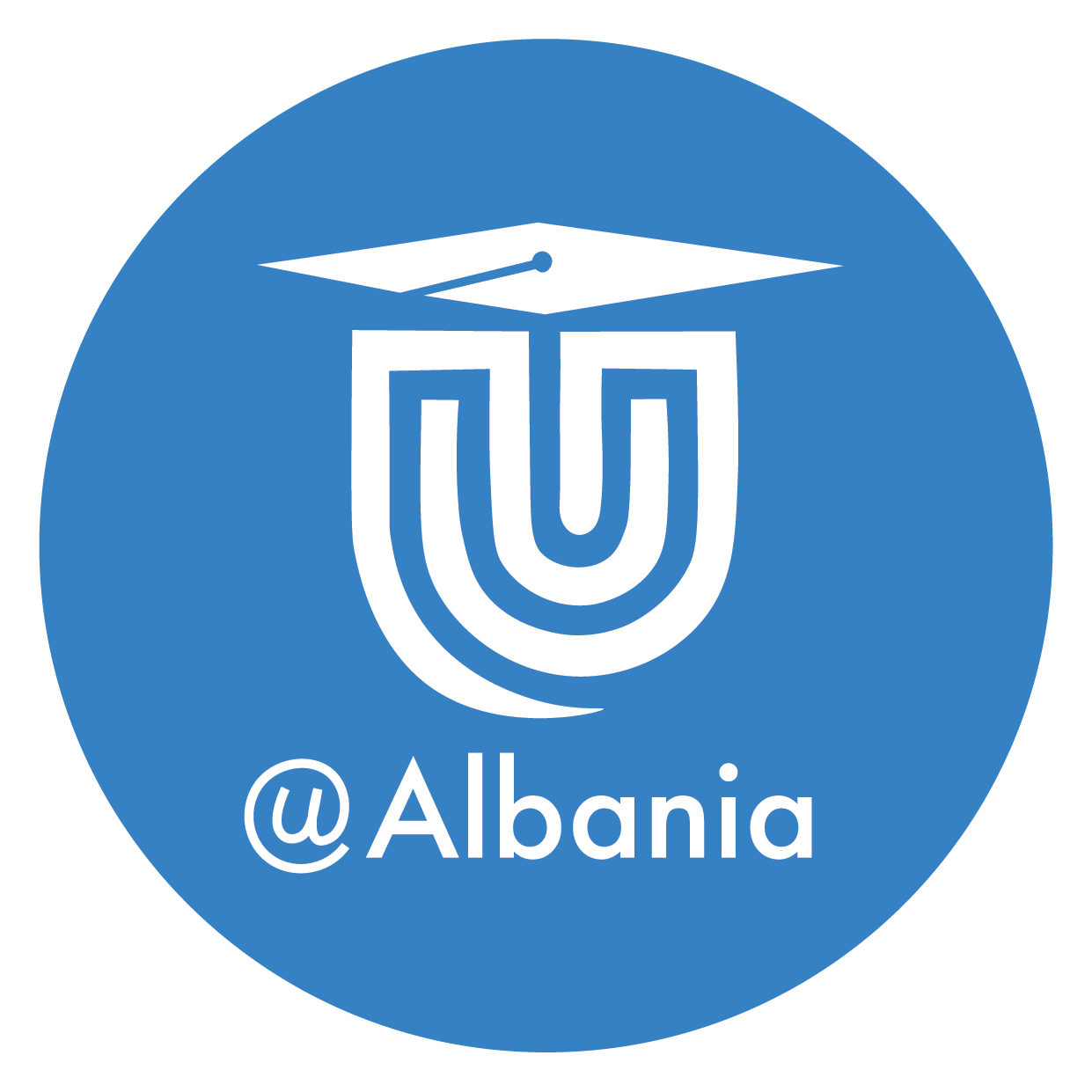 Application
If you meet all of the admission requirements for NG University, you can proceed with an application. The location to fill out an application to attend depends on if you're local or international, and if you are hoping to study in the bachelor's or master's program. The links below will take you to the necessary application: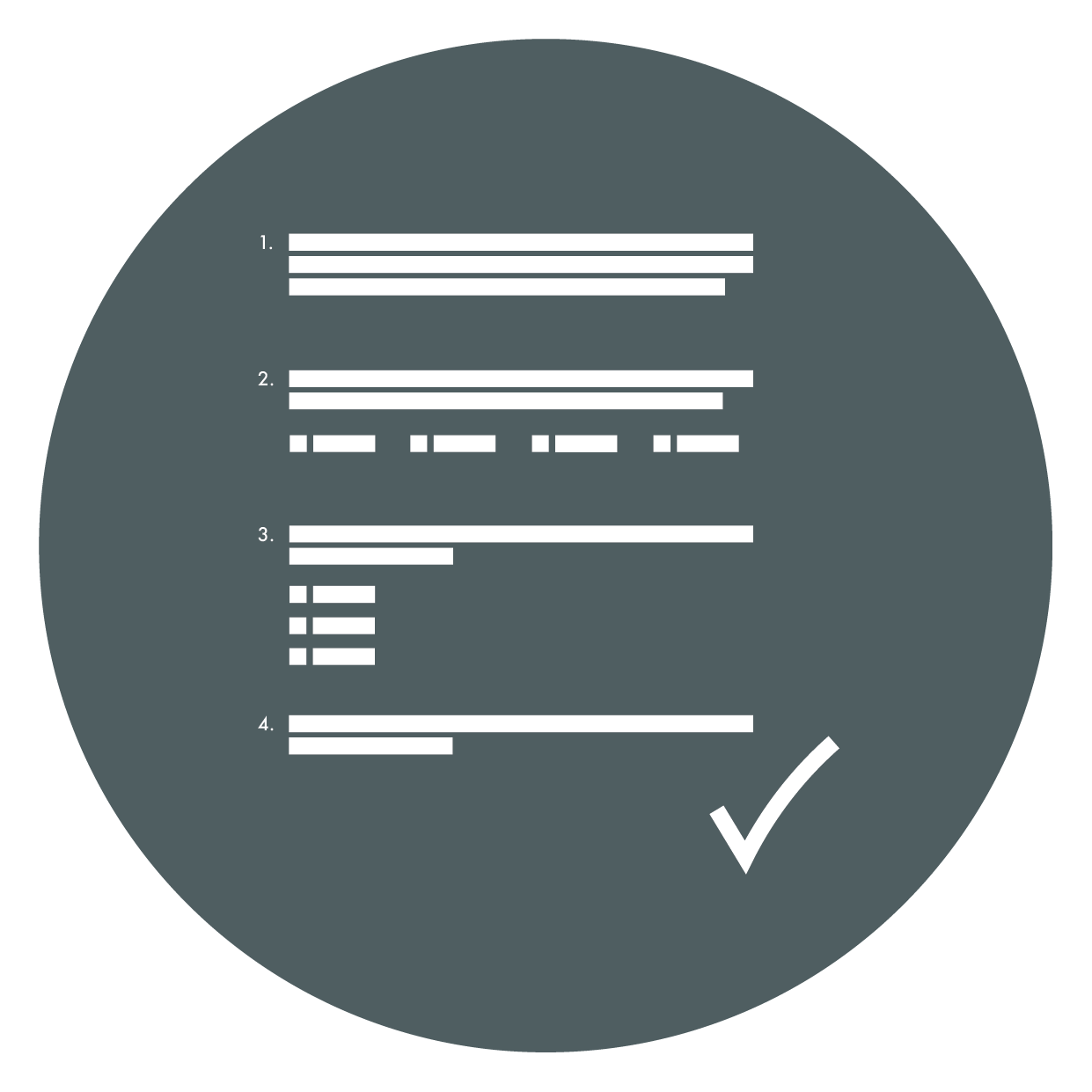 Admission tests
Applicants that are pre-selected based on their preferences at application and school GPA performance will be asked to complete admissions tests. Due to the fact that English is the instruction language at our University, applicants undergo an English language test to prove their language proficiency skills. Together with the English language tests, applicants undergo a Math test. However, applicants who can submit language certificates (e.g. TOEFL, Cambridge, etc.) from authorized language centers are not obligated to take the English language test.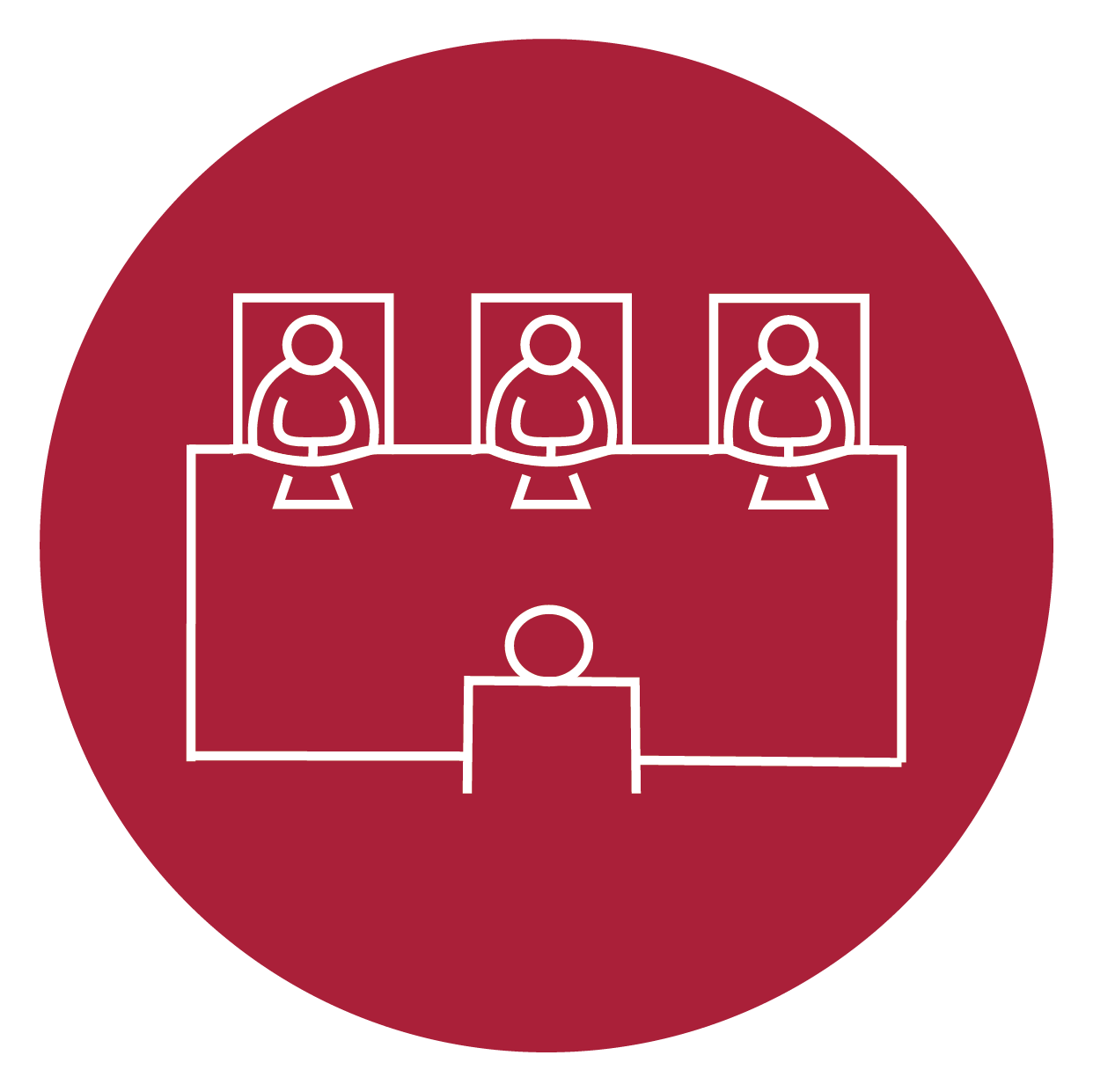 Interview
Applicants who successfully pass the admission tests, are invited for an interview with the Admission Commission of NG University. During this interview, the Commission and the prospective student have the opportunity to get to know each other better. The prospective student will have the opportunity to discuss with the Commission his or her motivation for the studies at NG University.