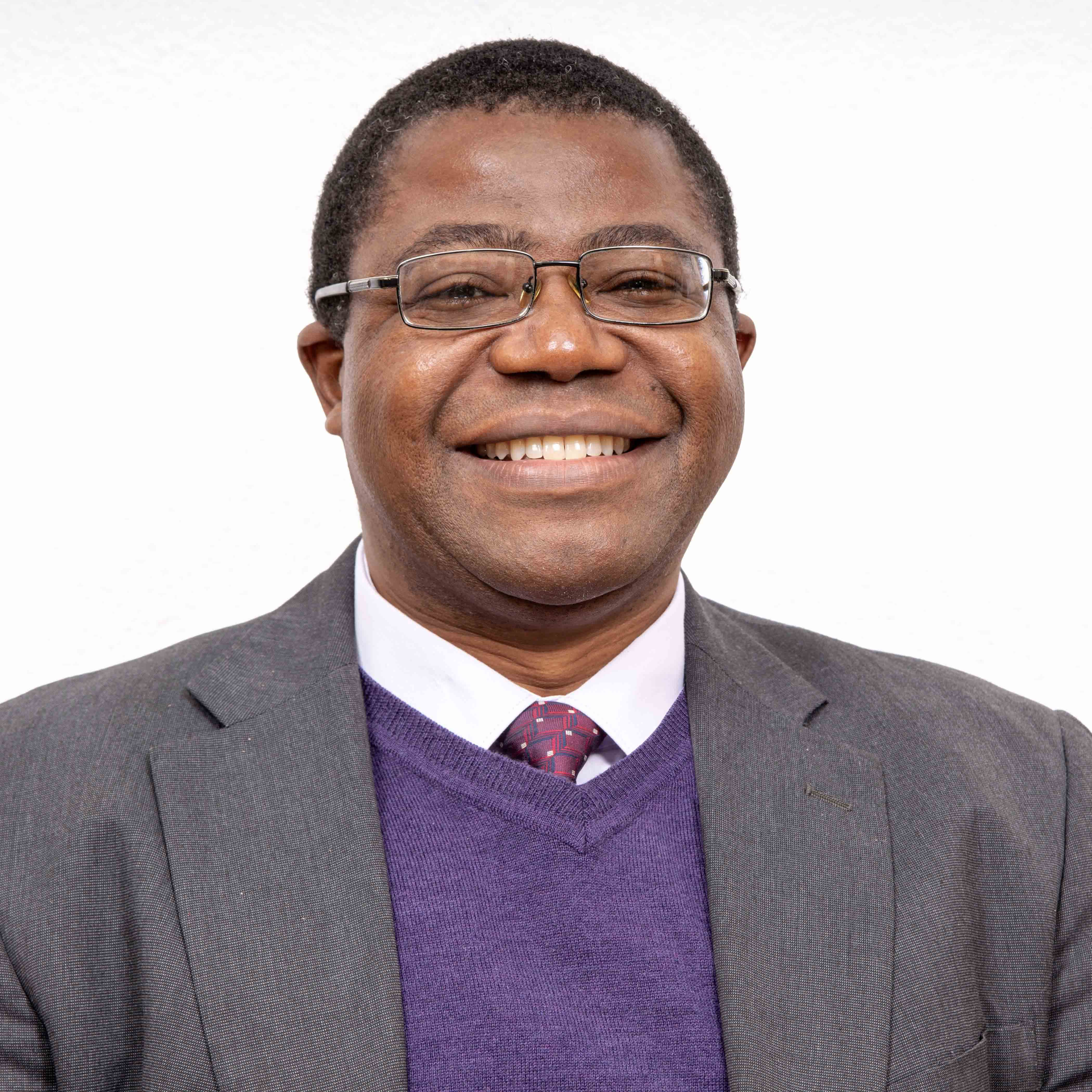 Welcome
Nehemiah Gateway University (NGU), is an excellent choice to attain your Business and Leadership education in addition to preparing for a successful career.
At Nehemiah Gateway University, you as students are individually valued and have the opportunity to create your own personalized education. Education in and out of the classroom is readily available. Our faculty are friendly, openhearted and supportive. With relatively small class sizes, you will have the opportunity to get to know the faculty and work with them side by side on real life business and research projects.
With accreditation spanning over three countries, it shows that we are accountable and that you will receive quality, confirmed and true education that meets global standards. NG University Degrees are recognized worldwide. Students at NG University come from countries that include Albania, Uganda, Rwanda, Tanzania, South Sudan, Cuba, Guatemala, Mexico, Greece and Germany.
NGU provides exciting educational opportunities for students from all backgrounds and locations. We offer courses of study in Business and Leadership in theory and practice that prepare students for success in the real world. The faculty are dedicated professionals who excel in connecting with students and providing educational experience with an entrepreneurial outcome. Through faculty mentoring, students have the opportunity to assist small businesses with idea development, product creation and marketing activities.
If you are interested in preparing for a career in business and wish to have an excellent education in an outstanding environment, you have found it. Welcome! We are counting on you to play an active part.
Dr. Peter C. Makiriyado, (Ph.D.)
Rector