We are accredited in three nations; Albania, Germany (EU), and the United States, resulting in our alumni being able to continue their studies in many other countries.
Our faculty brings lots of experience to our classrooms. In addition to spending years studying and teaching in their fields, they are highly active in the business world and contribute practical knowledge as well.
Integrating theoretical, classroom teachings with practical training, students learn while also gaining valuable hands-on work experience.
Modern classrooms, comfortable dormitories, multilingual library, communal cafeteria, spacious sport fields, and more!
Providing a welcoming environment for potential and current students: Counseling services, computer services, housing services, food services, and student life, and more!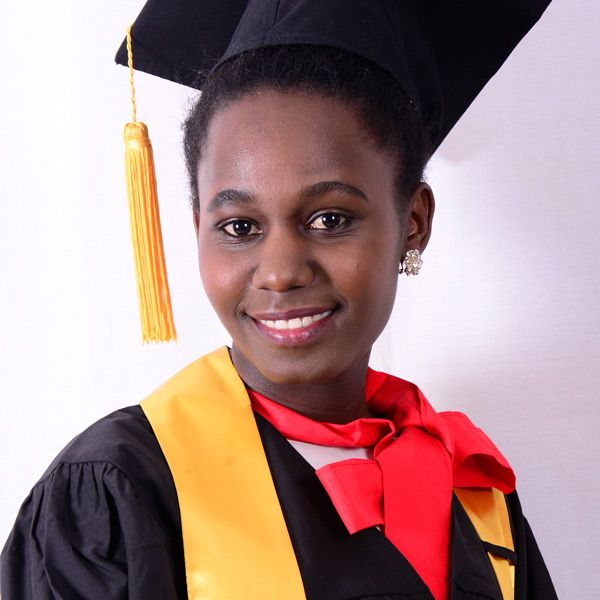 Juliet Akwango
Graduatet NG University in 2017
Currently: Programs Officer at Days for Girls International, Kampala, Uganda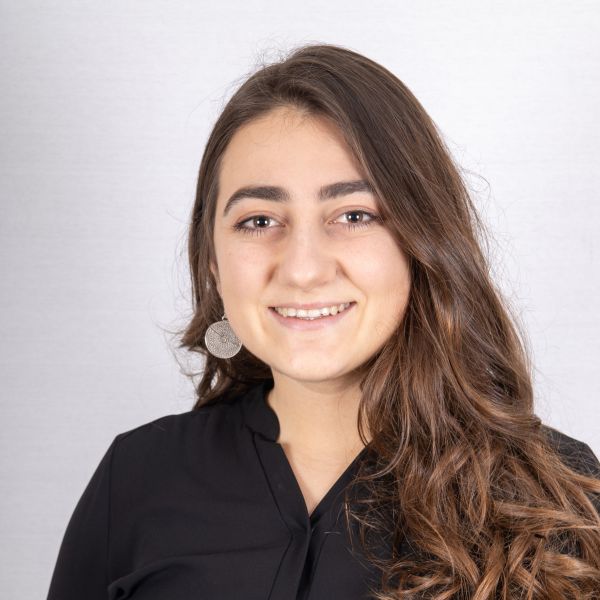 Mesina Vitollari
Graduated NG University in 2019
Currently: Project Coordinator - O.A.C.A. Foundation Tirana, Albania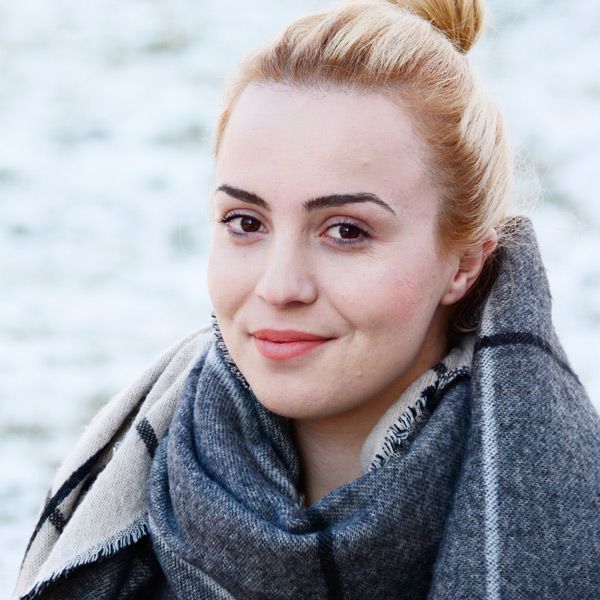 Enxhi Gjona
Graduated NG University in 2017
Further education: Master in Innovation and Management in Tourism at FH Salzburg, Austria